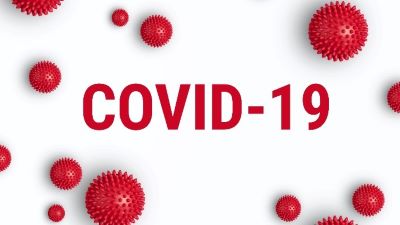 COVID 19 has created great turmoil for many of the venues listed on this website. We are in the process of updating the information as best as we can. In the meantime, we ask that you contact any venue ahead of going to it to confirm any changes in accommodations that you may need to know. Stay Safe!
---
Welcome to Accessible Rhode Island! This site is a resource guide that lists restaurants, museums, cinemas, cultural sites, and more in Rhode Island that have been surveyed according to the guidelines for identifying accessibility, as outlined in the Americans with Disabilities Act of 1990 and the 2010 ADA Standards for Accessible Design.
Search the directory below to find the accessibility of facilities and businesses by category.
Are you interested in registering your business on our site or need to update your current business information? Fill out the form here.